Wool Roving Starter Set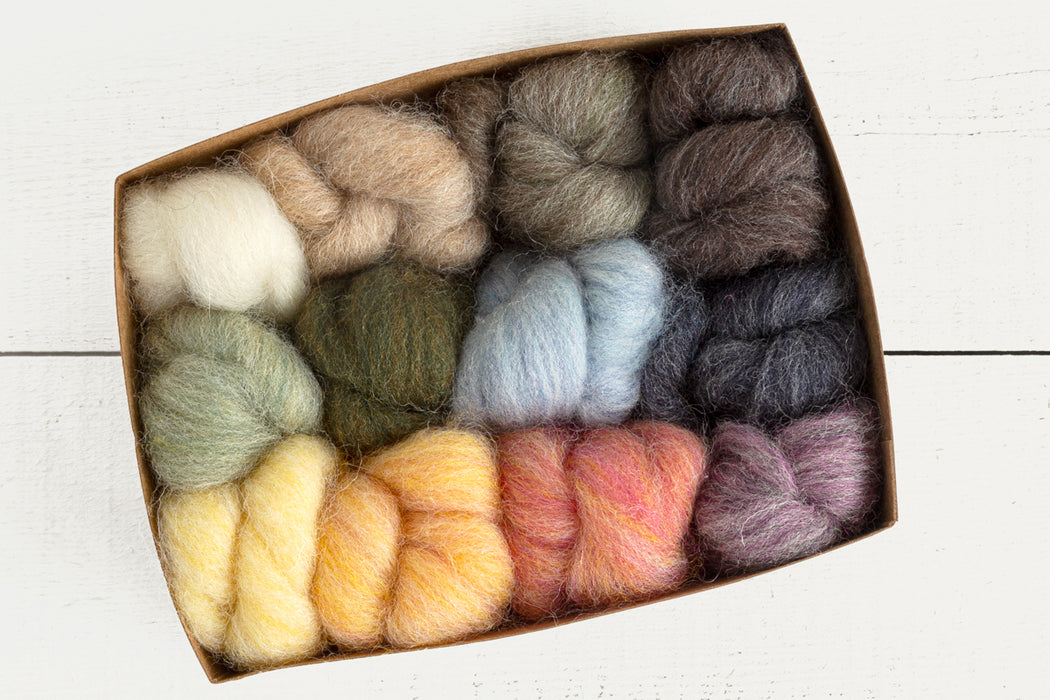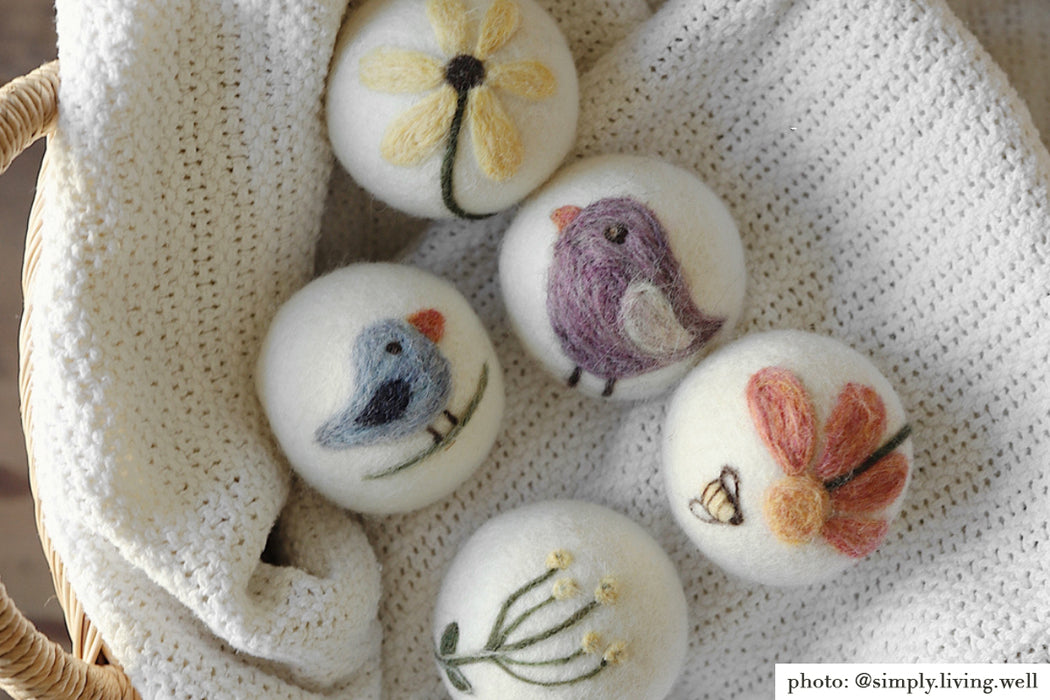 After months of searching for the perfect color palette, we're excited to bring you a collection of meticulously curated sets, each featuring the most beautiful earthy colors. This roving is made of 100% wool that is milled in the US, and it is fantastic for needle felting and wet felting. This starter set contains a sample amount of all of the colors from our sets:
nature
,
flora
and
forest + sky
.
includes:
a set of twelve colors
size: set of twelve colors, 1/8oz of each
material: 100% wool
packaging: inside a kraft box that can be used for storage or recycled 

Color may vary slightly from batch to batch as this wool is small batch dyed by hand.