Wood Yarn and Twine Holder (Single)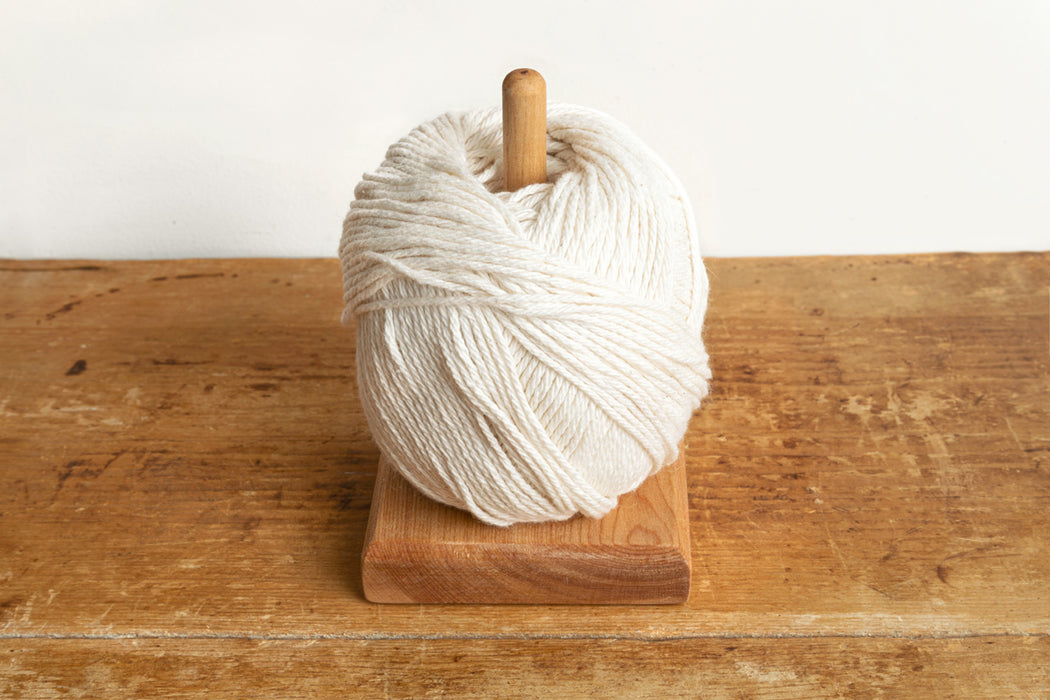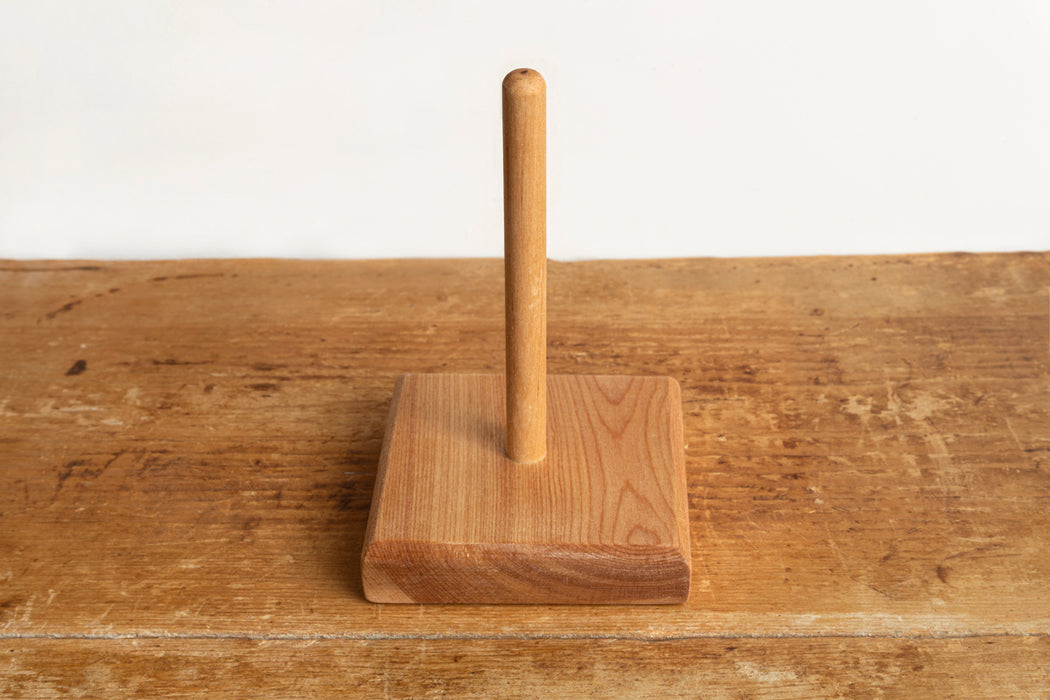 A beautiful wooden holder for yarn and twine that features a single dowel to hold one spool. Handmade exclusively for Woodlark Shop by a maker in Canada using locally sourced birch hardwood and finished with a natural wax.

dimensions: approximately 3.5" square base, 5" tall center peg
material: solid birch
packaging: packaging-free, wrapped in recyclable paper for shipping

These items are handcrafted and may show slight variation in size, shape and color. Wood is a natural material, therefore variations in color and grain should be expected. Do not expose to water or cleaning solvents as they may cause damage to the wood.