Natural Cedar Wood Shavings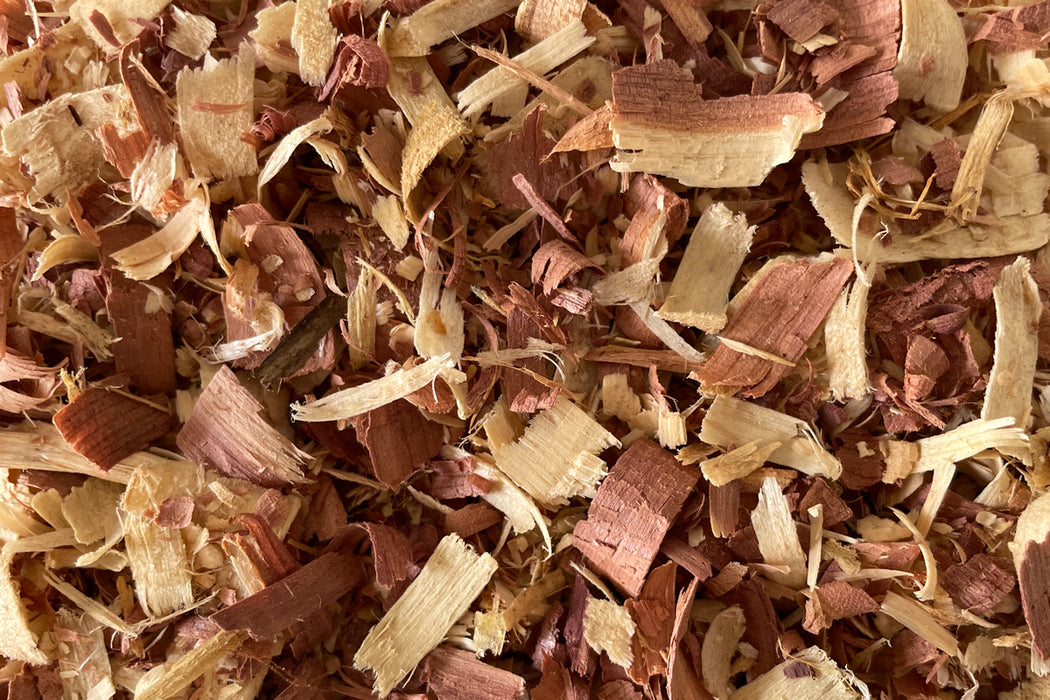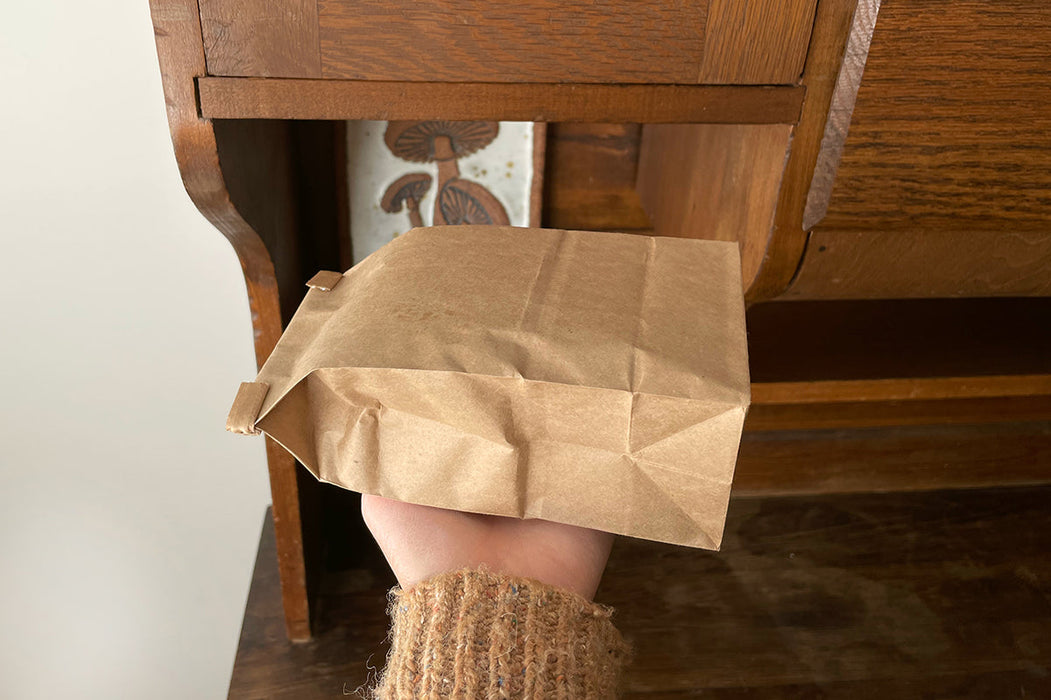 These red cedar shavings are 100% natural USA grown and wild harvested. They are sourced from the Pennsylvania Amish community and are a byproduct of furniture making. They are highly fragrant and beautiful with a great mix of both large and small shavings.

weight: 1oz
material: red cedar
packaging: inside a kraft paper bag with a biodegradable liner (to maintain freshness). If you purchase multiple ounces they will be packed together in the same bag.