Decorating Beeswax Sheets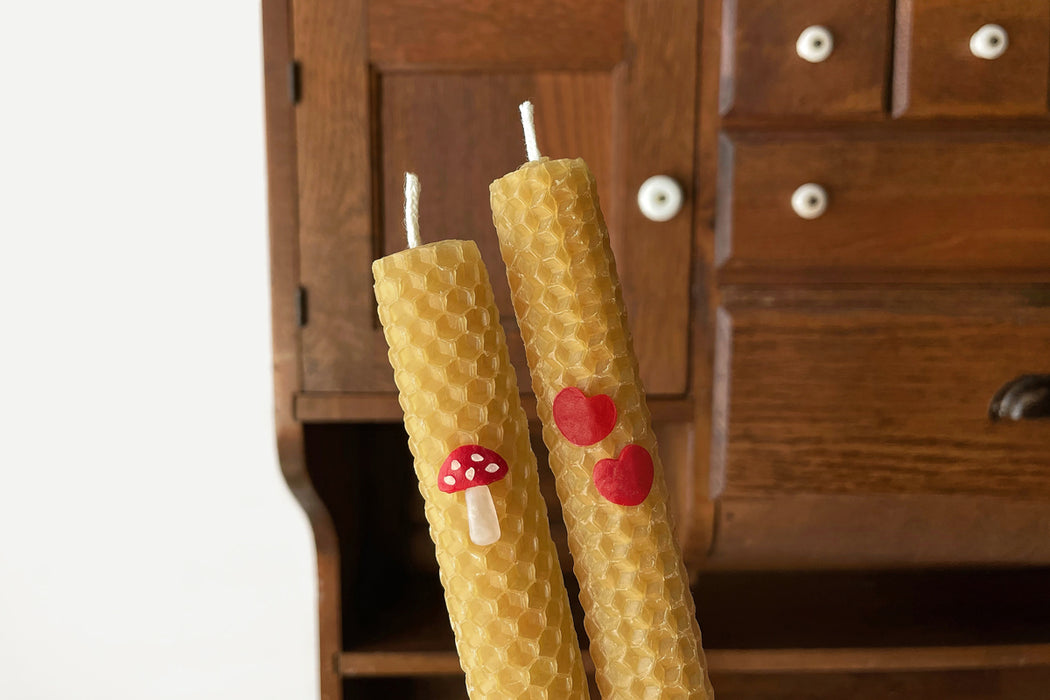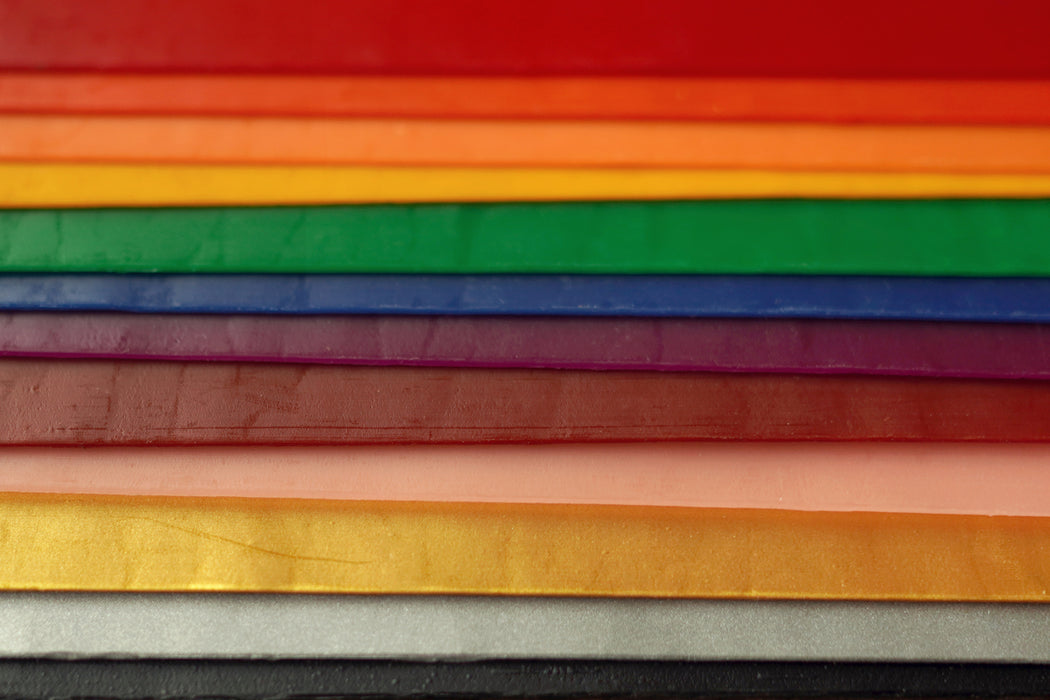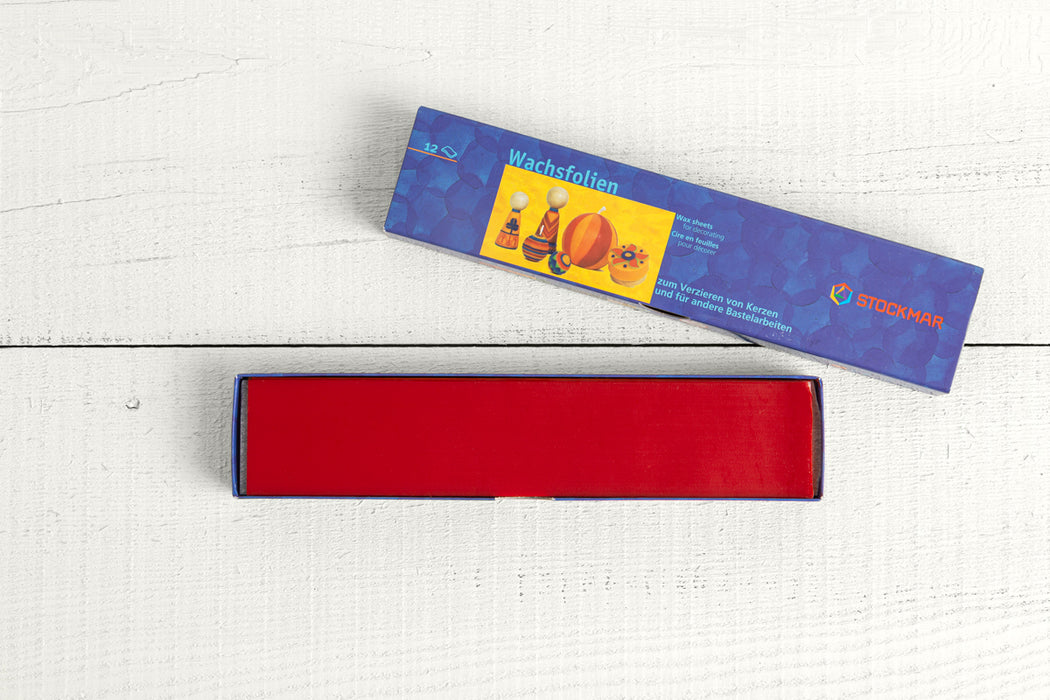 A set of vibrantly colored decorative pure beeswax sheets that can be cut and molded into different shapes and used to decorate candles (we use ours to decorate our hand rolled beeswax candles) and other treasures. This wax is thin, pliable and very easy to work with. Made in Germany and safety tested to meet strict EU and US standards. We love using our wax cutters to cut out shapes! 

includes:
One sheet each of the following 12 colors:
Carmine red, Vermillion, Orange, Golden Yellow, Green, Blue, Purple, Rust, Pink, Gold, Silver, Black

measurements: Each piece measures 2" x 8"
packaging: inside a paper sleeve

Not suitable for children under 3 years old.