Waldorf Gnome Pocket Doll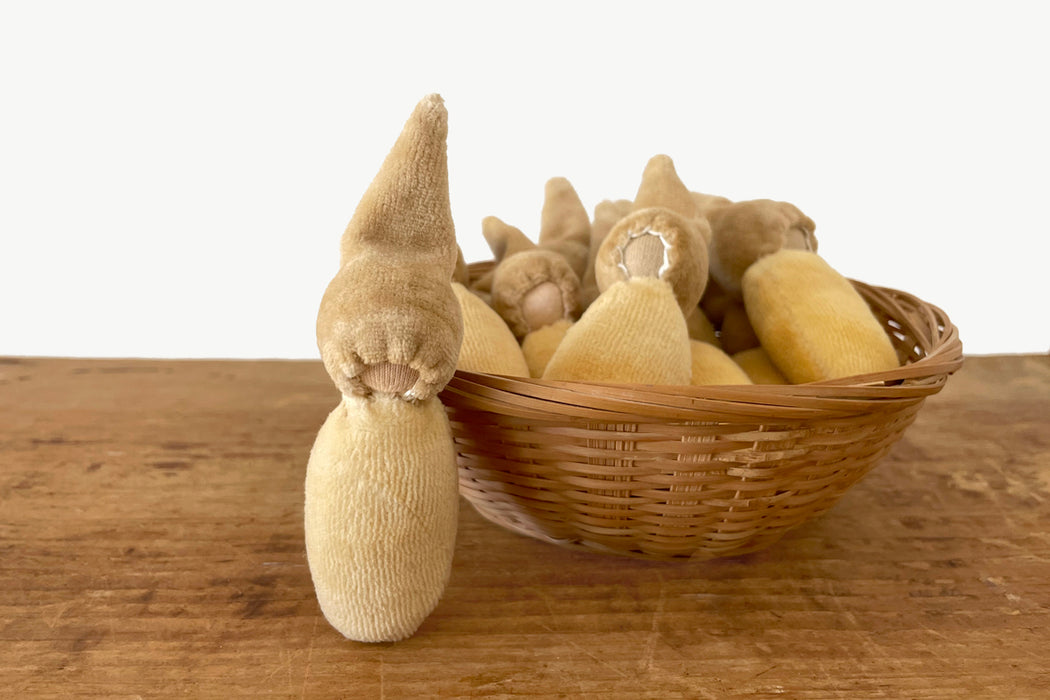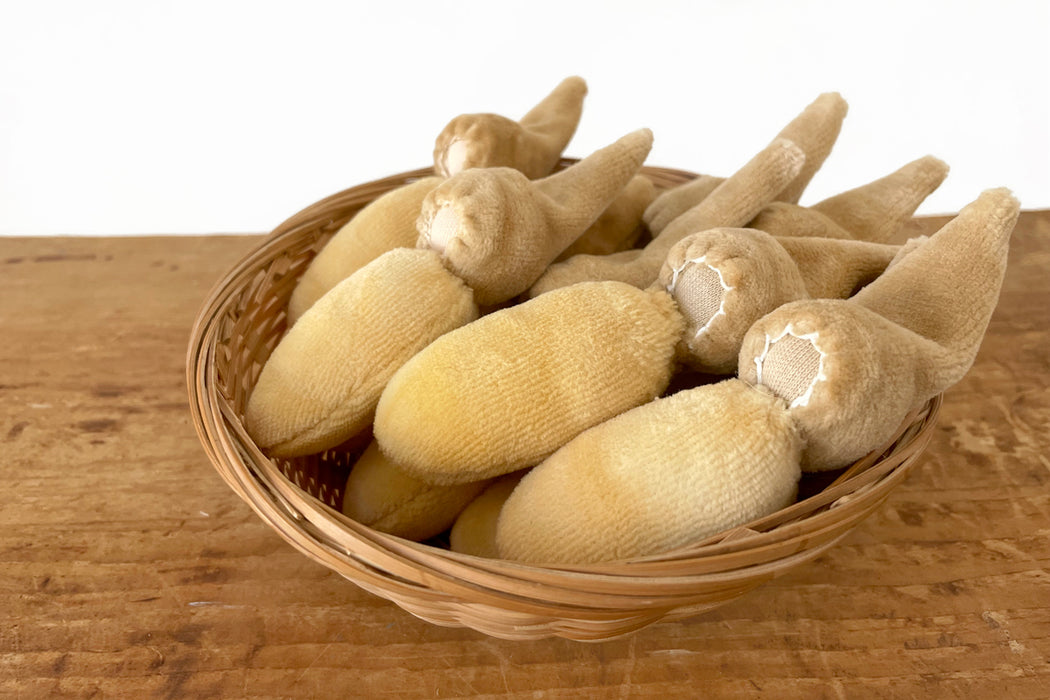 A handmade Waldorf gnome pocket doll made with natural recycled and naturally dyed fabrics. Filled with 100% eco wool. Each pocket doll is unique and is the perfect size for little hands. Made in the Netherlands by Studio Escargot as a limited collection for Woodlark Shop.

Sold individually.

measurements: approximately 5" tall including hat
material: cotton, eco wool filling
maker: Studio Escargot
packaging: packaging-free, wrapped in recyclable paper for shipping

These items are handcrafted and may show variation in size, shape and color. These fabrics have been dyed by hand using natural dye pigments, therefore blemishes and variations should be expected. Colors may fade when exposed to sunlight. Due to the delicate nature of these dolls, they are recommended for gentle play, for older children and/or as a collectible item.